CBC Premieres YOUNG HEARTS! →
http://t.co/uOmvPiY7XS Check out our brand new music video directed by the superbly awesome Christopher Mills!!!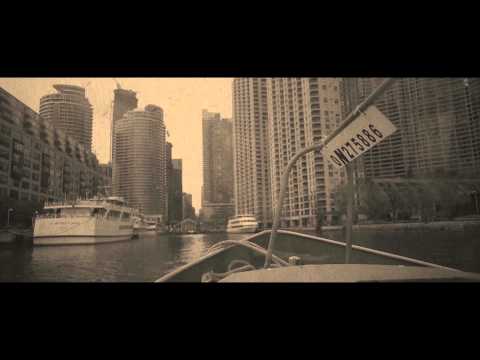 7 tags
Help us win big at the CBC! →
Hi friends, CBC is running a wicked new contest online for Canadian music, and we are hoping that with your help and online votes, we can make it into the top 20 in Toronto. There are a ton of bands in the running, so if you feel so inclined, please do tell your friends to lend a hand. Click on this link and if you can, vote once a day this week (Feb 18-24)!
FALL 2012 ONTARIO TOUR DATES
11/4 - Toronto, Horseshoe w Lawrence Arabia        [GET TICKETS] 11/15 - Toronto, The Garrison w Fred Penner         [GET TICKETS] 11/17 - Wakefield, Blacksheep w Loon Choir           [GET TICKETS] 11/18 - Montreal, Divan Orange w Pugs and Crows [GET TICKETS] 11/30 - Kingston, Grad Club w Gentleman Reg        [GET TICKETS]
Stream the whole record online!
AUGUST EASTERN CANADA TOUR DATES
Sat, August 4 - Toronto, ON / Rivoli / 8pm [SINGLE RELEASE SHOW!] Thu, Aug 9 - Toronto, ON / Sneaky Dees / Music Parlour Fri, Aug 17 - Sackville, NB / Pickles (daytime show) Fri, Aug 17 - Moncton, NB / Plan B Sat, Aug 18 - St Andrew's NB / Red Herring Sun, Aug 19 - Halifax, NS / The Carleton Mon, Aug 20 - Charlottetown, PEI / Baba's Wed, Aug 22 - Montreal, QC / Divan Orange ...
Watch
Sneak peek of new tracks from 'The Romantics' Southern Souls video by Mitch Fillion
WE MADE IT!!!
A huge thanks to everyone who donated to our fundraising campaign!!! Very exciting things coming up in the next week!
Indie GoGo Campaign - The Home Stretch →
With just a week left, we are within spitting distance of our goal of $5000. Help push us over the edge by pre-ordering the album for as little as $10 (with a cool silk screened poster)!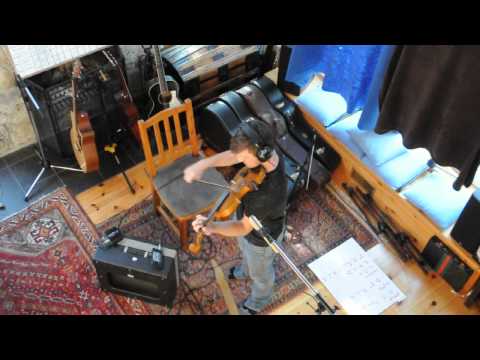 Deep into pre-production of "The Romantics"
We just returned from a very successful first pre-production with Laurence and the gang nestled in the woods. The album is coming together beautifully, we are so very excited to lay down some tracks in a few weeks! We've now reached half of our fundraising goal for the record. Please keep sharing and talking, so that we can get to $5,000. Pre-ordering the album/donations start at only...
"We regret to announce that we'll be cancelling our CMW shows due to..."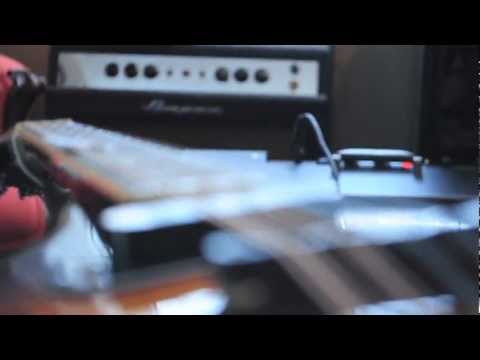 Mademoiselle just made its way to Exclaim! →
Check it out and share it with your homies!
Our online merch store is now very easily accessible from the main inletsound.com page. Look at the links on the right side of the page  ==> And click away! Or visit: http://www.inletsound.com/store
"We've got some things a-brewing… stay tuned for some exciting news..."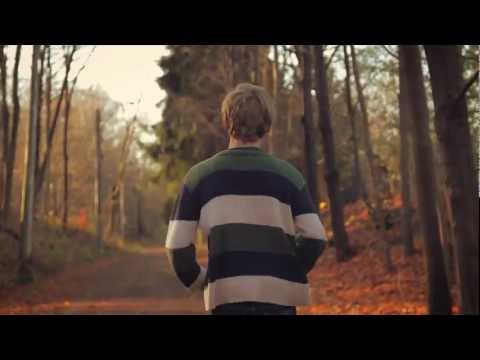 Mademoiselle on AUX.TV! →
After two months of work, our new music video for Mademoiselle has now been premiered by AUX.TV! Check it out!
Check out our "On the Road" feature in CHARTattack... →
"New music video going into production in less than a week now!"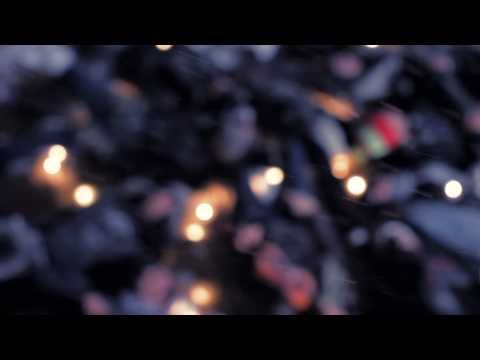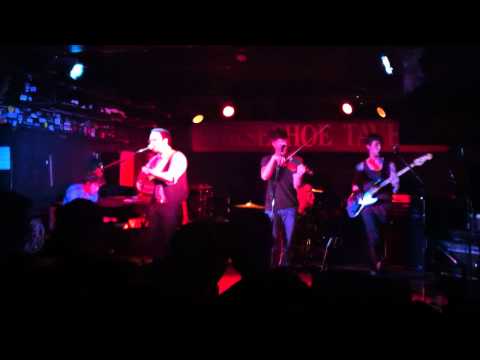 Dream Awake EP (Sept. 2011)